Winemaking Team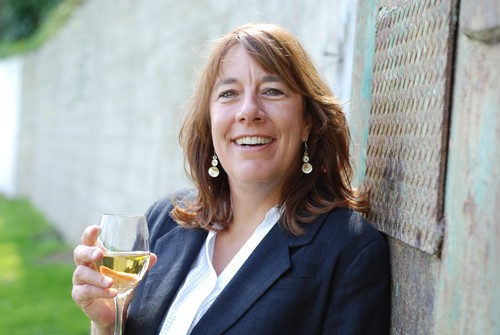 As a young woman growing up in Grand Junction Colorado, Susan never guessed she'd one day become a winemaker crafting wines from the Shenandoah Valley.
Susan moved to California in 1986 to raise a family and began her career in the wine industry at Montevina Winery in 1990. She started on the bottling line and gradually worked her way up to production leading the lab, vineyard and developing her palate. Her passion for the industry reaffirmed her belief that she was destined to make wine. Since joining the Villa Toscano winemaking team in 2005, learning the ropes as an assistant winemaker before becoming the winery's winemaker in 2006.
She has been working in the Shenandoah Valley for the past 25 years specializing in French and Italian varietals grown in the region. She is a highly respected winemaker in the industry with incredible senses and work-ethic. Susan has the same goal every day; to make the best wines she can with passion and pride.
Susan studied for six months tasting wines from all over the world and passing the intro sommelier course in 2017. She resides in Sutter Creek and loves to cook and travel.
"Winemaking is a constant learning experience with the elements mother nature gives us" says Susan.